Welcome
At Killaloe veterinary clinic we understand how important your animals, large and small are to you.
We strive to provide excellence in practice through preventative medicine, education and compassionate care. Our team of vets are available for both routine and emergency services 24/7, 365 days of the year.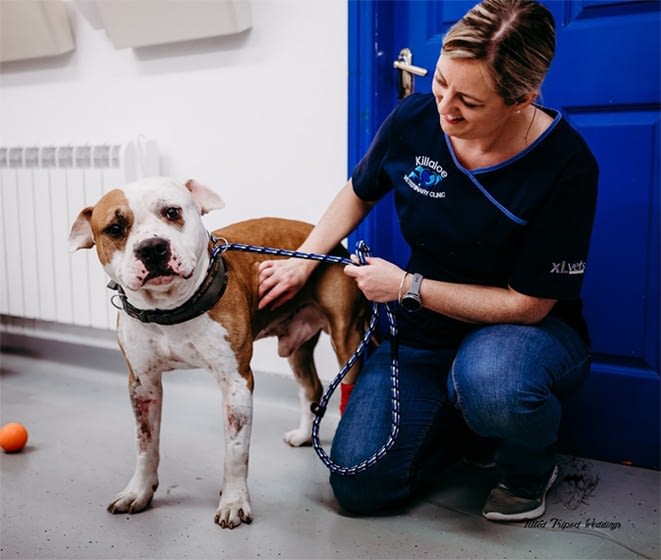 Latest News
AHI free dry cow consult
20210825 Dry Cow Consult Promotional flyer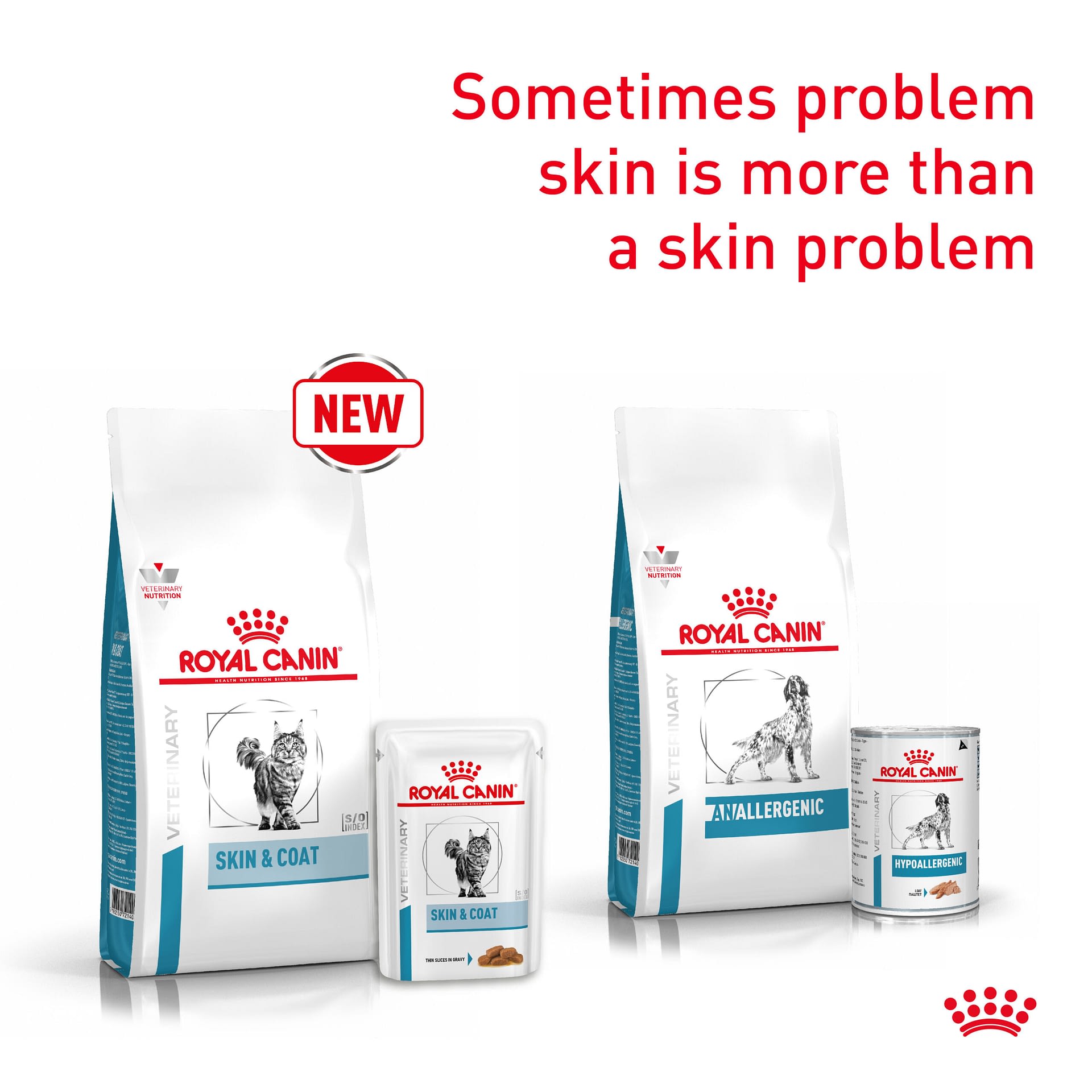 Dermatology issues
This time of year we see an increase of skin complaints in our pets and there are many reasons for this. Speak to a member of practice staff to find out more about Royal Canin's tailored nutritional solutions to support cats and dogs with skin issues.
Latest Factsheets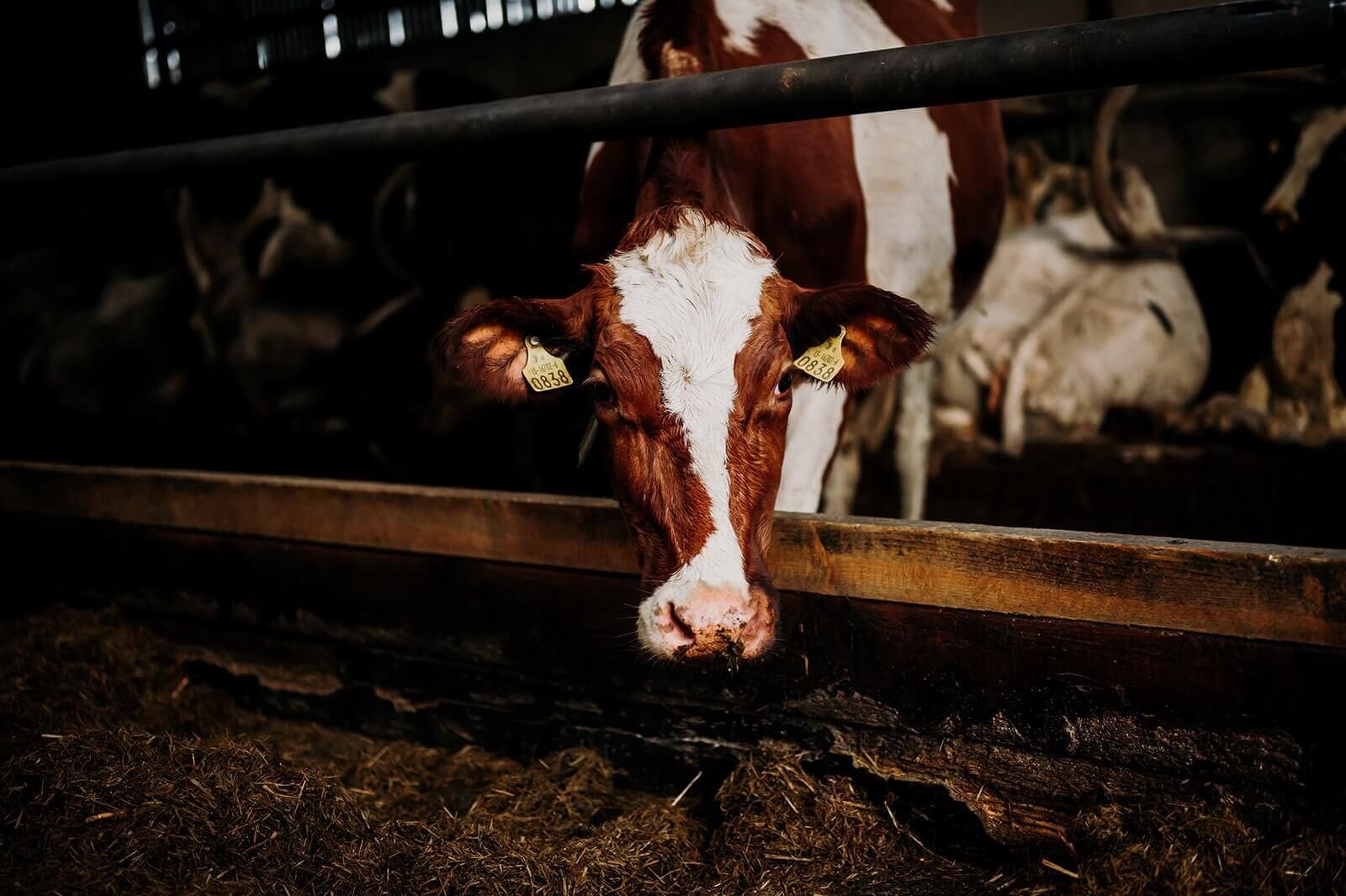 Pica-why are my cows eating stones?
Pica – Why are my Cows Eating Stone Pica is a condition where cattle eat or lick items that are of no nutritional value. Find out more by reading this XLVet info document