Welcome
At Killaloe veterinary clinic we understand how important your animals, large and small are to you.
We strive to provide excellence in practice through preventative medicine, education and compassionate care. Our team of vets are available for both routine and emergency services 24/7, 365 days of the year.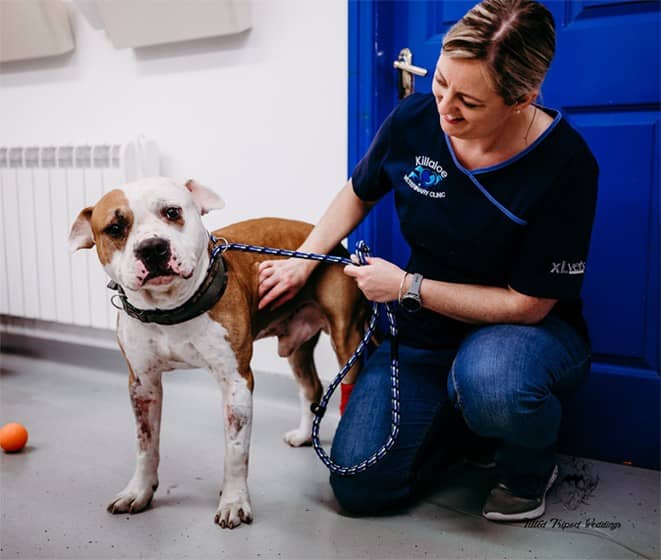 Latest News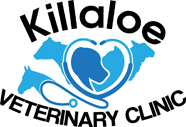 Christmas opening hours
We will be operating to limited opening hours over the festive period. Friday the 24th 10am-2pm closed 25th, 26th, 27th, 28th, Wednesday the 29th and Thursday 30th 9am to 6pm Friday the 31st 10am to 2pm 1st, 2nd and 3rd of  January closed Tuesday the 4th of January normal hours resume. There will be an […]
AHI free dry cow consult
20210825 Dry Cow Consult Promotional flyer
Latest Factsheets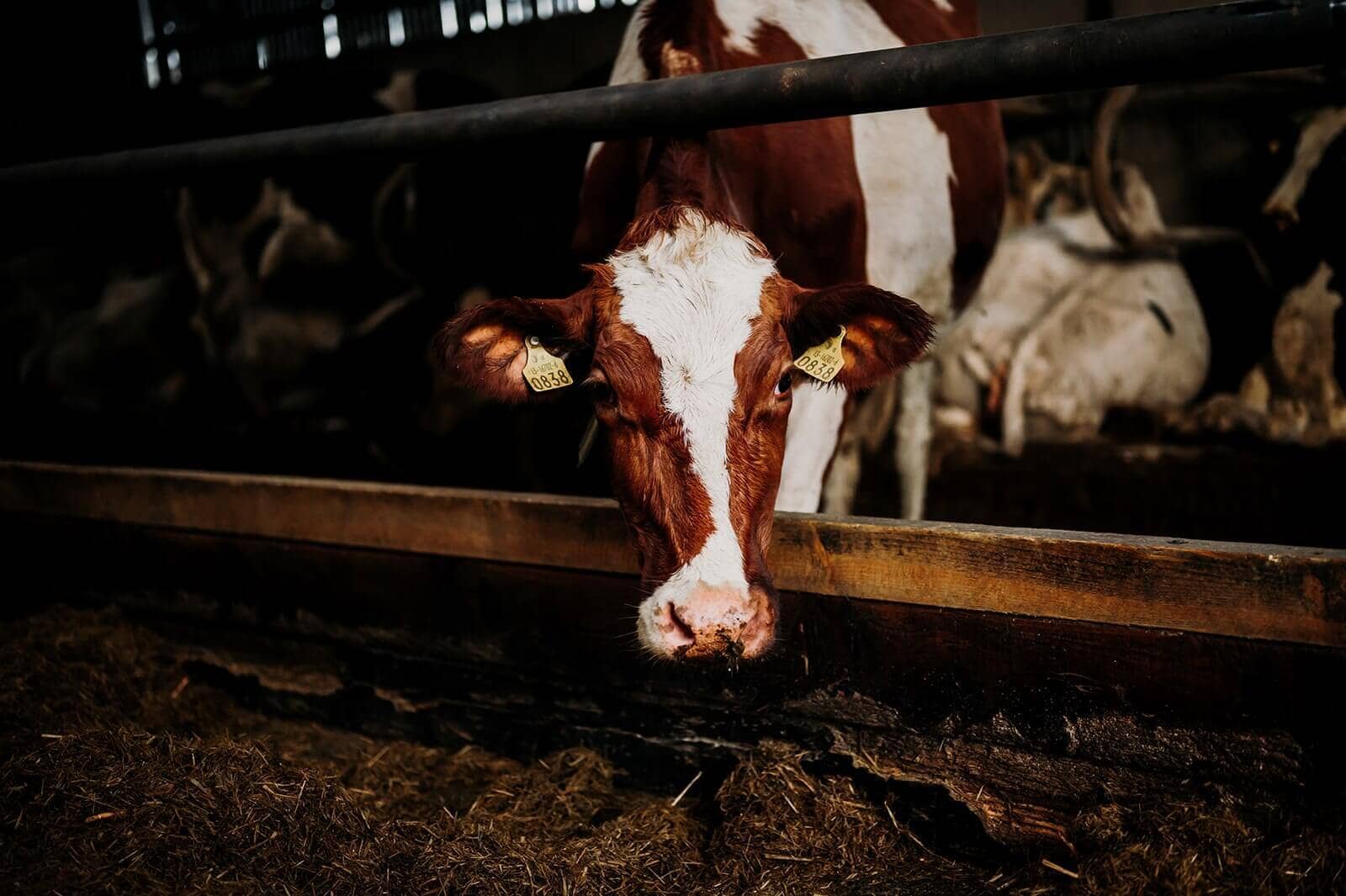 Pica-why are my cows eating stones?
Pica – Why are my Cows Eating Stone Pica is a condition where cattle eat or lick items that are of no nutritional value. Find out more by reading this XLVet info document