Routine healthcare
At Killaloe Vets we are dedicated to providing the very best healthcare to keep your pet happy and healthy. Our routine healthcare services include:
Vaccinations
Parasite control
Neutering
Microchipping
Pet passports
Pet insurance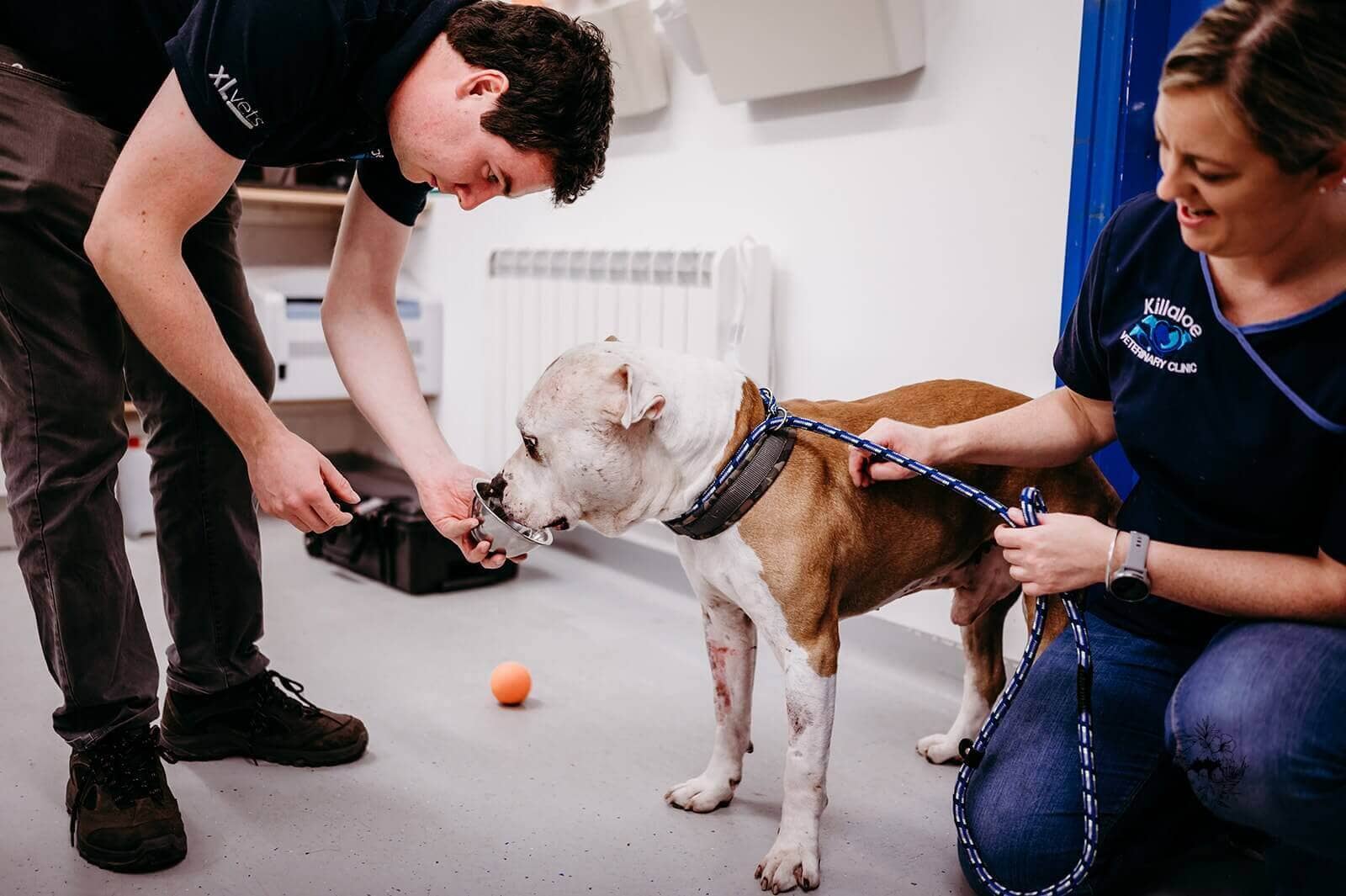 Consultations
Whether it be a new puppy/ kitten or an elderly pet, they will be thoroughly examined using fear free techniques. As your pet grows and ages, the type of healthcare it needs will evolve and change.
We will be there to manage your pets changing healthcare needs. Our clinics are by appointment and take place 6 days a week.
Nurse Clinics
Our qualified vet nurse offer nurse clinics for:
Nail clips, anal glands, dental and weight checks, suture and dressing clinics as well as puppy and senior pet checks.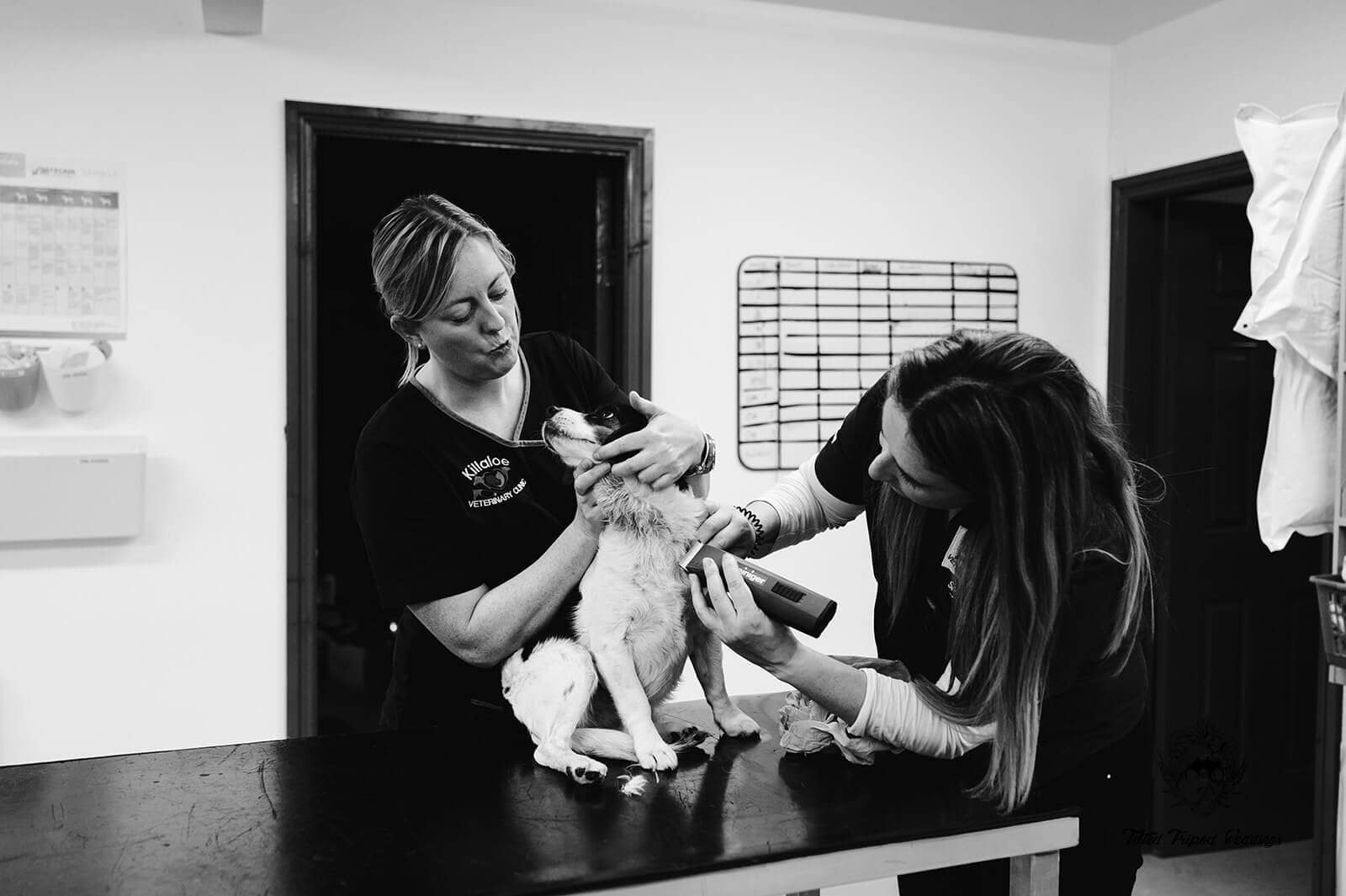 Surgery
We provide a variety of surgeries at the clinic. These vary from routine neutering, lump removals and stitch ups to emergency caesareans and even certain orthopaedic surgeries.
Emergency and critical care
One of our vets in on call 24/7 for any pet emergencies. Please call 061-374104. We are fully equipped to provide the best possible emergency care including:
Emergency stabilisation and pain relief
Blood testing and x-rays
Wound and fracture repair
Seizure and poisoning treatment
Referral to a specialist if needed
Dentistry
Dental care is vital for your pets wellbeing as dental disease can cause severe pain and discomfort.
We provide routine dental work with our specialist dental machine and are here for any advice you need to keep your pet's teeth healthy.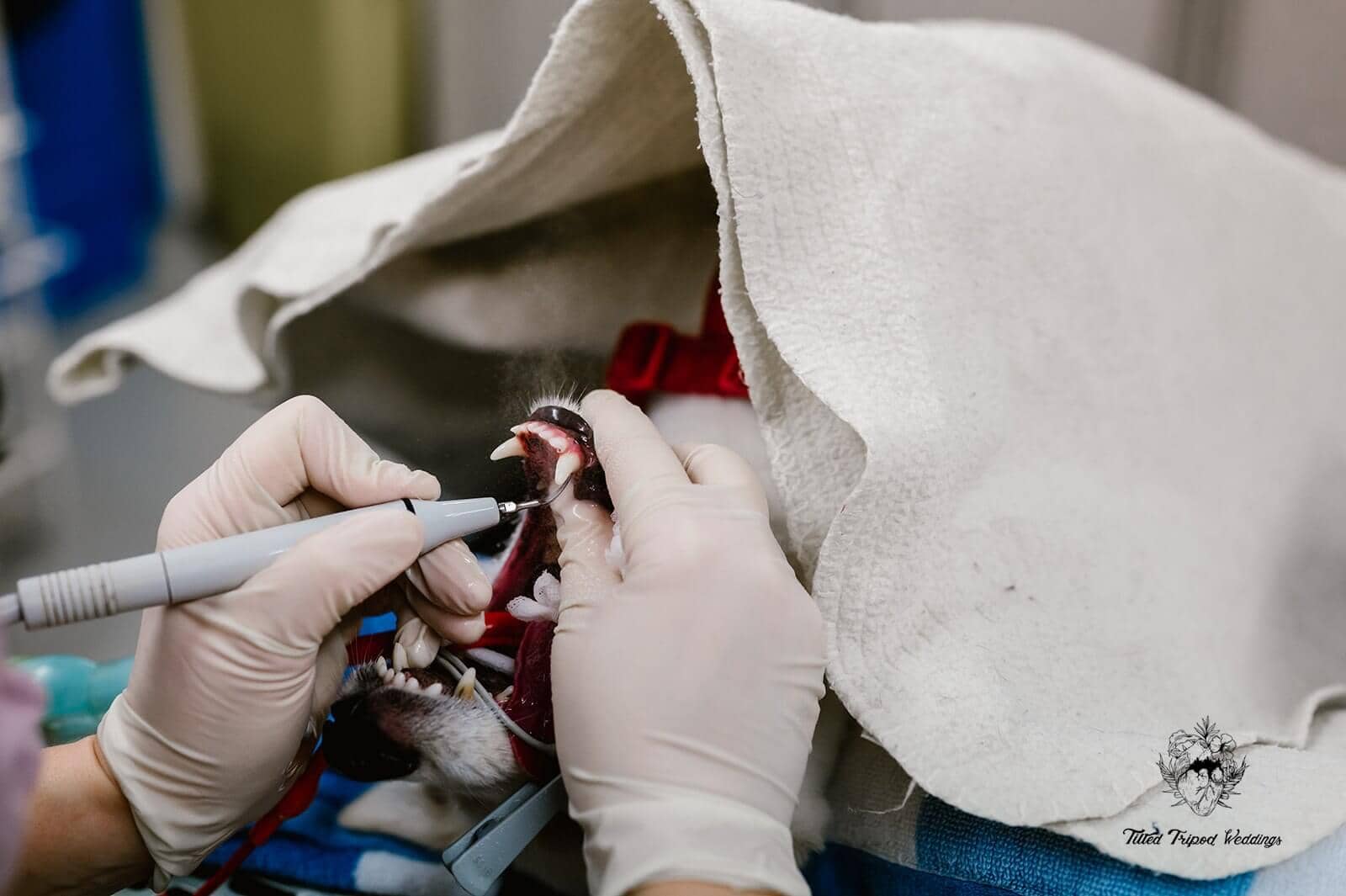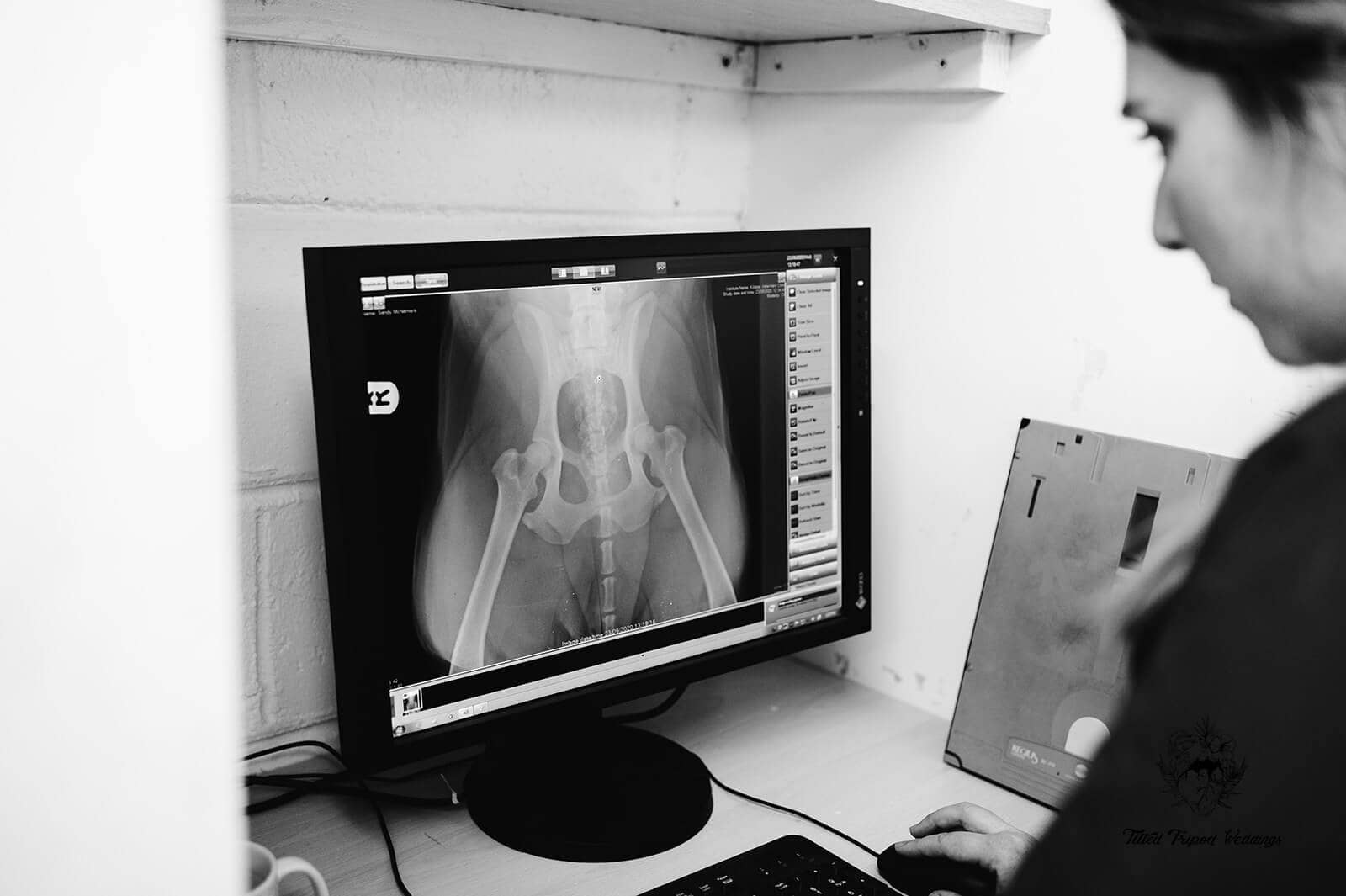 Diagnostic Tests
Digital x- ray
Ultrasound
Haemaotology and biochemistry blood machines
Urinalysis
Skin and Ear Cytology
Lump biopsies
Pet food
Giving your pet the right balanced diet is one of the most important ways to ensure they stay healthy.
We stock a variety of pet foods from royal canine, hills and burns for all stages of your pets life.
Please call or ask a member of staff for more information.