At Killaloe veterinary clinic, we understand how important your livestock and animals mean to you. We are proud to have supported the rich farming heritage of this area for over the years. Our team of vets are available for both routine and emergency services 24/7, 365 days of the year.

We understand how the dynamic of farming is constantly changing. Our vets are constantly upskilling to allow us to provide the most up to date services required by a changing agricultural industry.
Also part of XLVets Ireland, an organisation of private veterinary practices that strive to provide clinical excellence, we continue to develop through collaboration with likeminded veterinarians. Our motto of a healthy herd is a productive herd you can rest assured you are in safe hands with Killaloe Veterinary Clinic.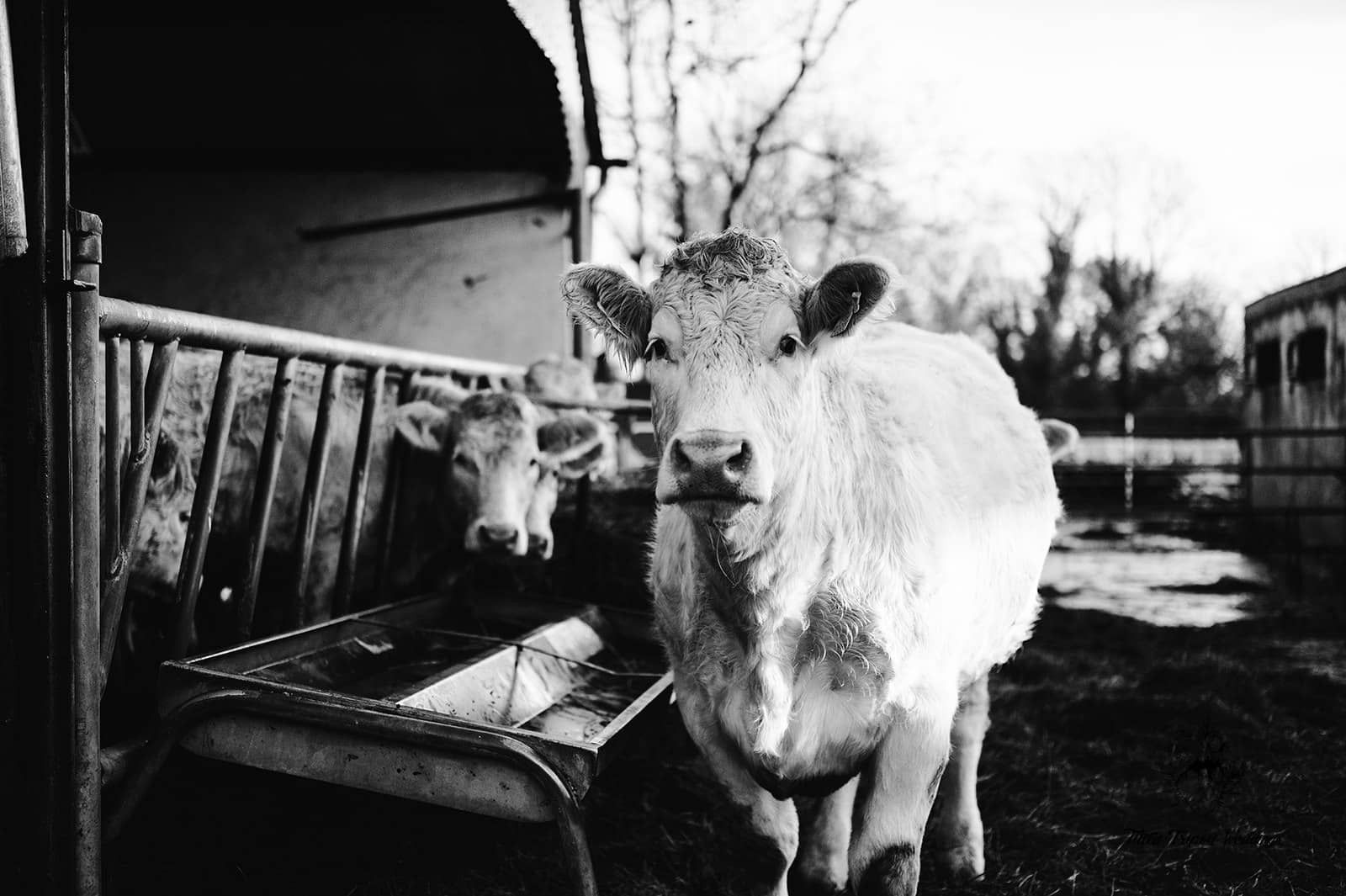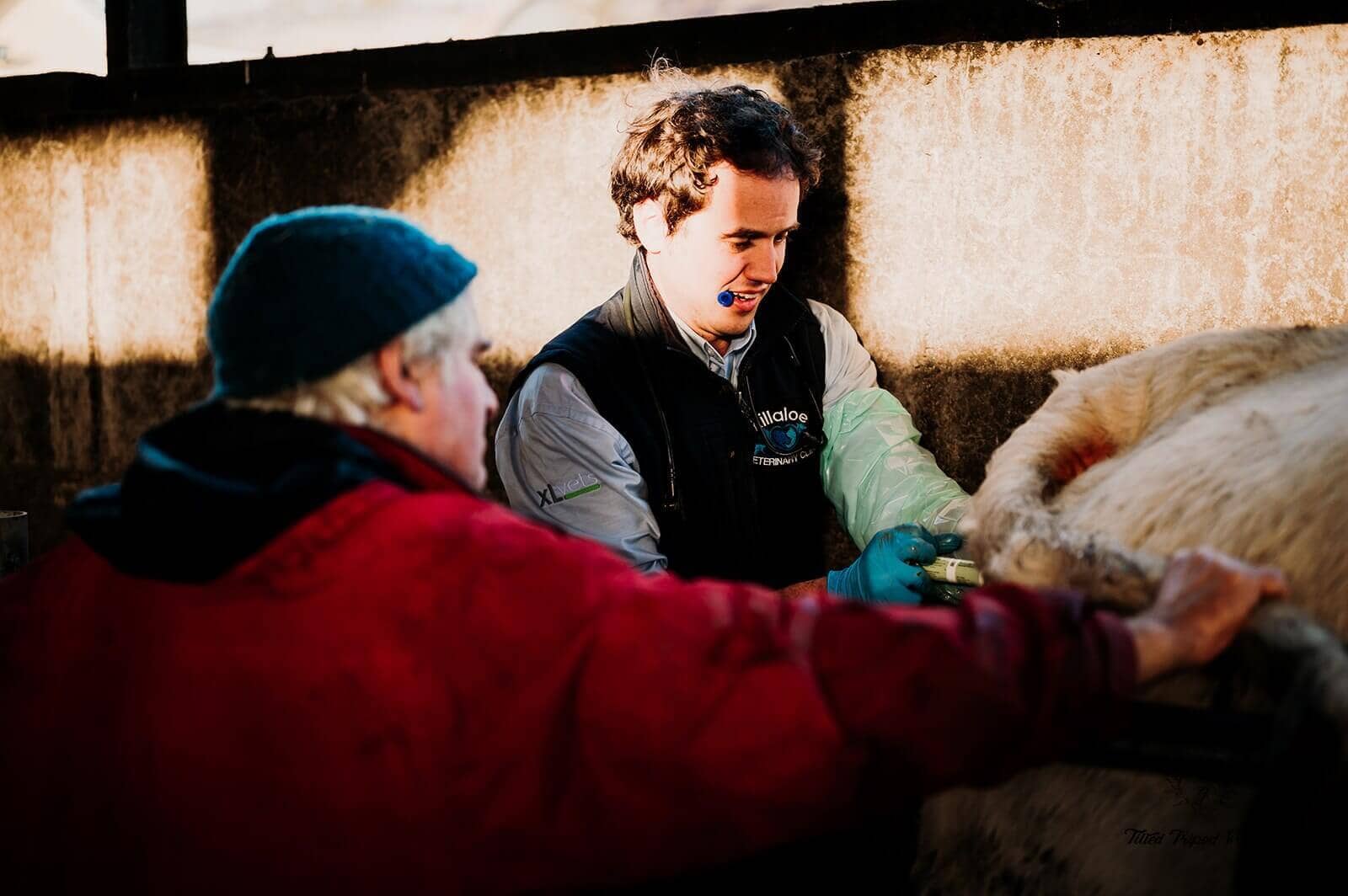 Out of hours and Emergency services
At Killaloe Veterinary Clinic we understand that animals don't work 9-5 therefore we are at the end of the telephone 24/7 for calving's, sections and acutely sick or injured animals.
In the event of an emergency, day or night call 061- 374104 and you will be directed to the vet on call.
Ambulatory services
Ambulatory services by our dedicated vets to cover everything from neonatal calf care, milk fever, grass tetany, pneumonia and surgical interventions.
General services
We provide a wide range of routine herd services including high welfare knockdown disbudding, hoof care, castration, vaccination and dosing.
We also use the most modern ultrasound machines for all aspects of bovine scanning including pre breeding, problem cows and pregnancy diagnosis.
Herd health services
Herd health focuses much more on preventative medicine techniques. By examining current herd performance, identifying shortfalls or risk points, implementing changes and reporting results, we can maintain a healthier happier herd or flock and greater profits for producers. Tadhg is a certificate holder in Dairy herd health from UCD. Particular focus areas include
Mastitis investigation and controls
Fertility performance management
Lameness auditing and control
Calf health planning for beef and dairy herd
Weaning health planning
Transition cow management and nutrition
Beef performance and nutrition
Infectious disease monitoring and vaccination plans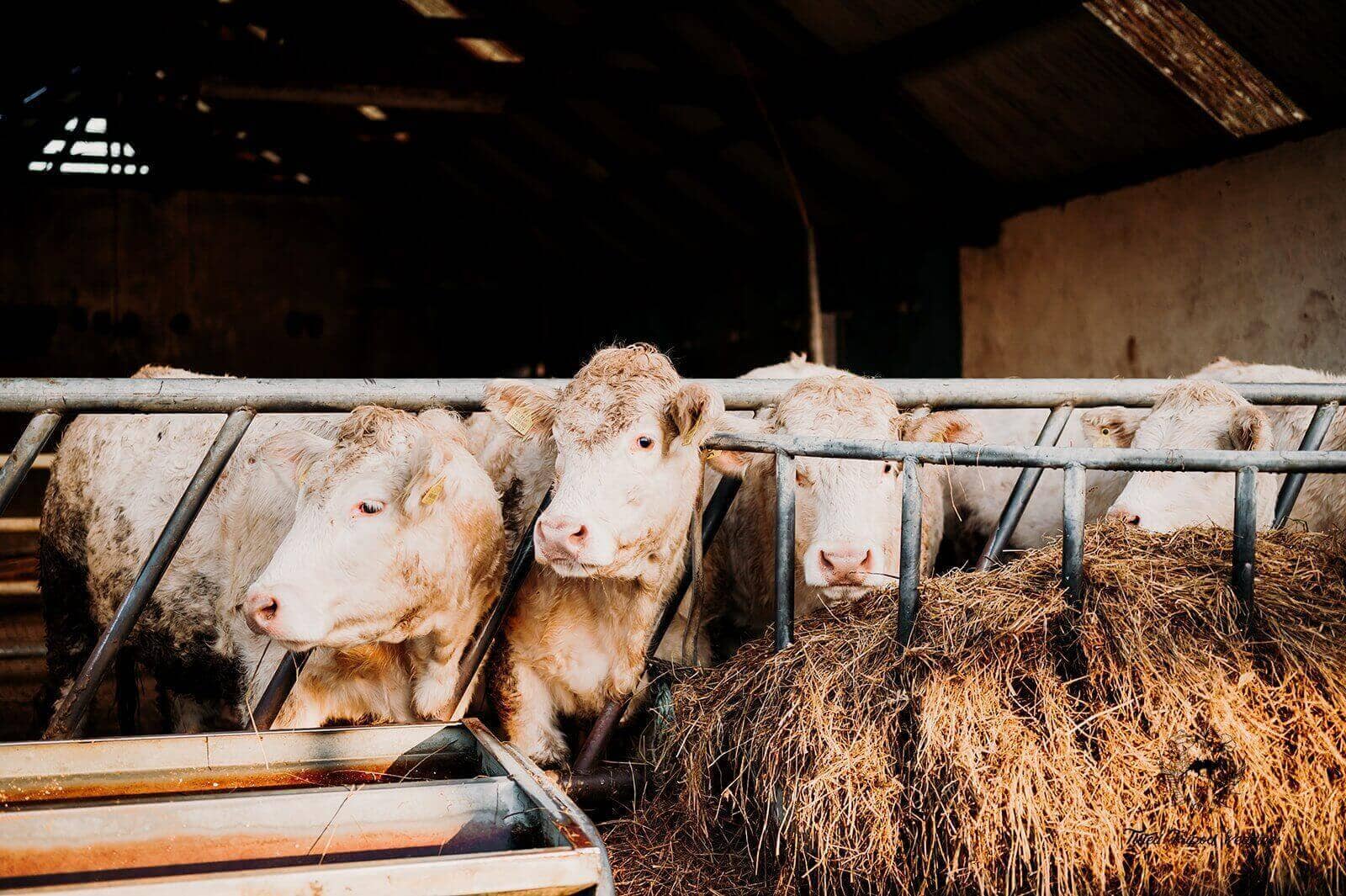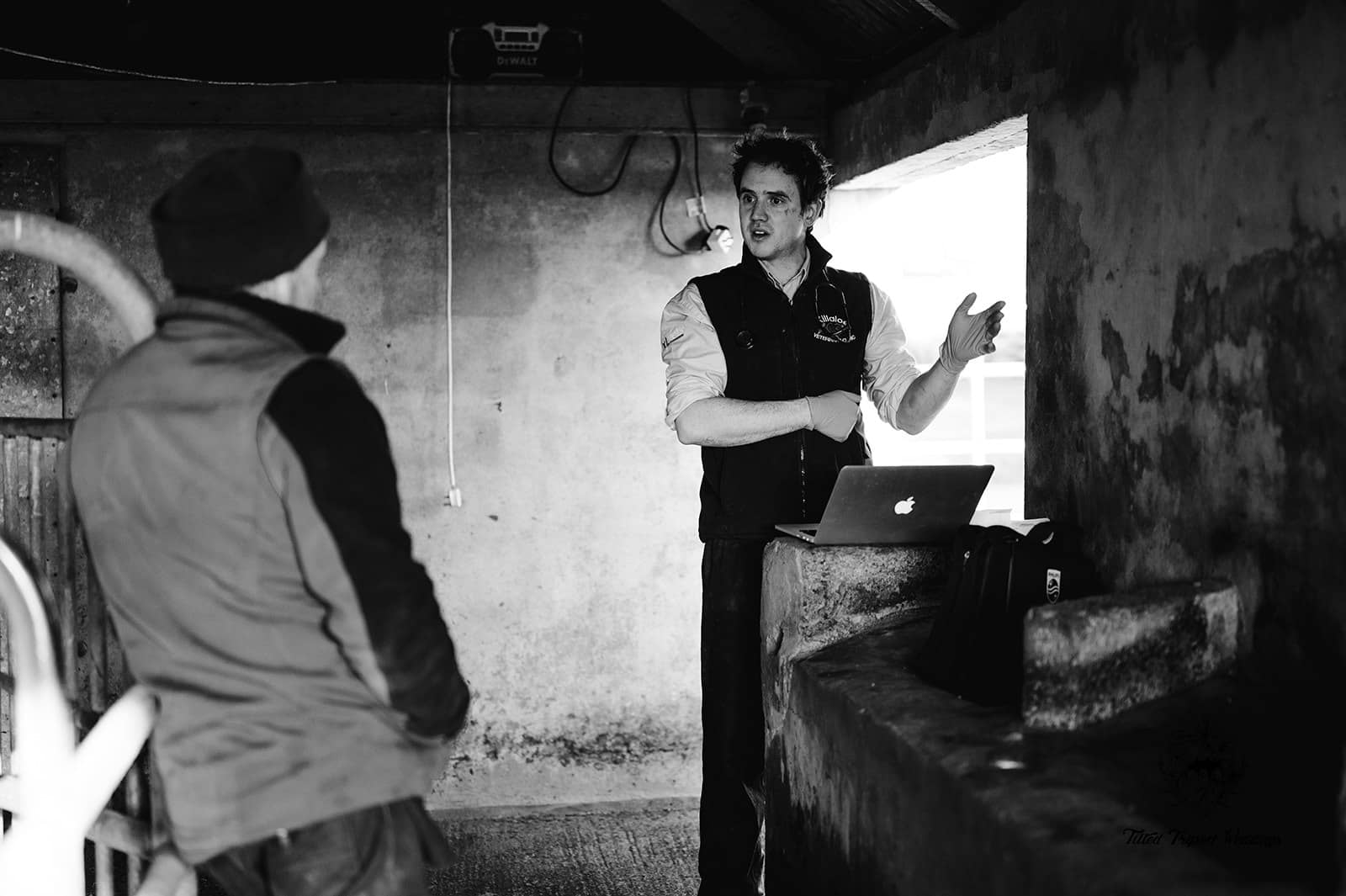 Diagnostic services
We provide a wide range of diagnostic services both in house and with external laboratories to allow more efficient and targeted treatments. This is growing more important in the trying to delay the development of antimicrobial resistance.
Mastitis culture and sensitivity
Animal and feed mineral analysis
Parasitology
Calf immunity testing
Infectious disease testing by blood, milk and swabs.
Post mortem analysis
Abortion investigation